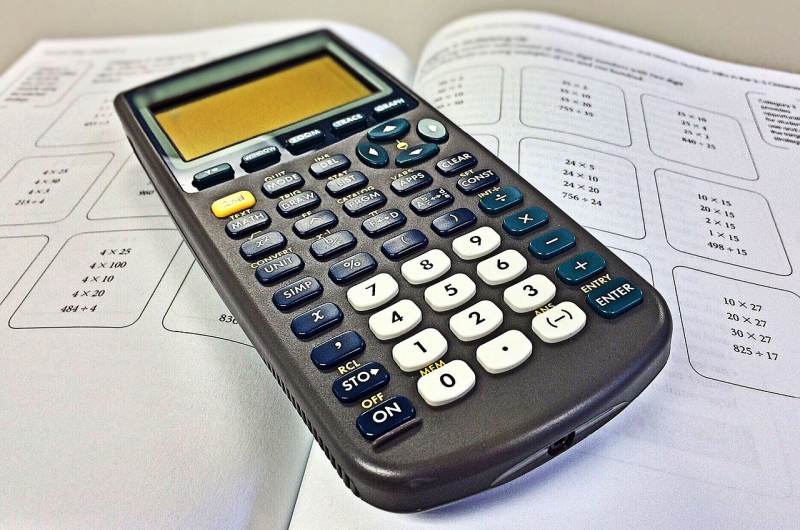 In this class students will begin with a review of basic math facts and basic math operations. Students will learn the vocabulary connected with mathematics.
Students will be able to apply the four basic mathematic operations (addition, subtraction, multiplication and division) over whole numbers, fractions, decimals, and integers. Percent, measurement, formulas, equations, ratio and proportion will also be covered. Students will learn to read, set up and solve word problems, percentage problems, geometric formulas, read graphs, make graphs and begin elementary algebra. Homework will be assigned.
Students join this class at anytime during the academic year!
Register ONLINE today or call 207-764-4776 to discuss your next steps!
Class has begun